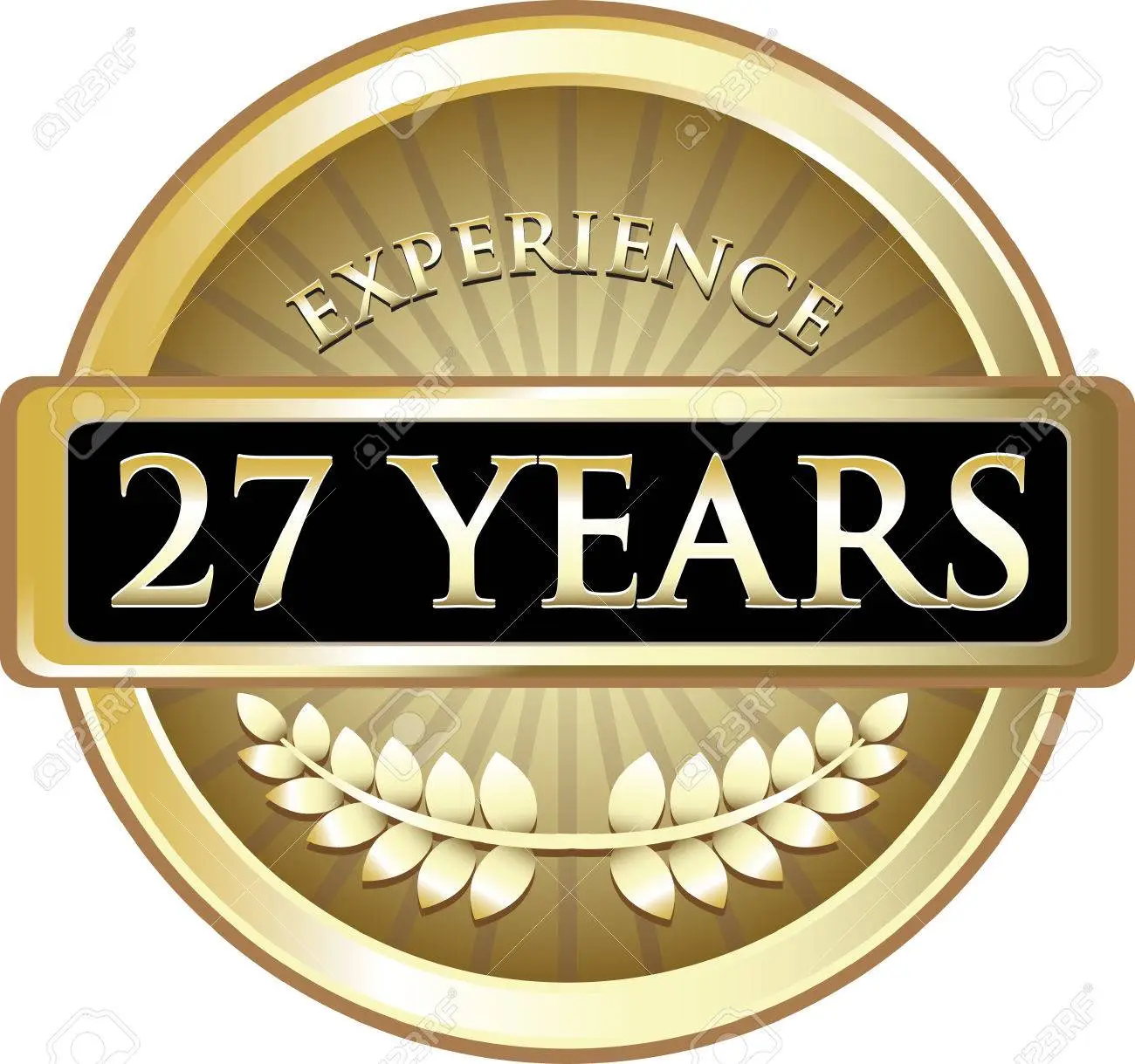 Established in 1996 Adeetya's Kitchen & Furniture is an innovative brand that specializes in providing high-quality Top Modular Kitchen Systems and Furniture to customers in Pune. The company offers a wide range of products to suit your tastes and budgets, from classic to modern designs through their pan-India franchise outlets.
With a focus on exceptional customer service, Adeetya's Kitchen & Furniture is dedicated to helping customers create the home of their dreams. Whether you're looking for a new wardrobe, Modular kitchen, or piece of furniture, Adeetya's Kitchens & Furniture has a unique hybrid setup of fabrication and carpentry with well-equipped modern facilities you need to transform your space.
Adeetya's Kitchen & Furniture is a brand that prides itself for crafting unique and quality designs to suit your requirements for your home. With qualified, experienced engineers, architects, interior designers and a team of technicians that offer a whole range of choices, from evaluating your spaces and demands to offering workable and trendy concepts and moods, they take pride in creating products that are not only functional but also visually stunning.
Mr. Anand Ambekar is the founder, CEO and chief 'Mechanical architect' of Adeetya's Kitchen & Furniture. He is responsible for corporate management and strategic direction of the company. Anand is associated with the mechanical industry for more than 30 years and has previously worked in organizations of International reputation like Greaves Ltd. as Purchase Officer and Manager, Production & Development in Metatech Pvt Ltd. He is also an active volunteer of Lions Clubs International.

Mr Anand Ambekar along with his partner Late Mr. Shashikant Devdas established the organisation in 1996. Anand says we taught trolleys to run on channels by inventing prefabricated tubular carcasses. In the early days trolleys were moving on the floor. We always keep on searching and developing new storage solutions to facilitate our end user.. Annapurna of Indian Homes. In 2018 we diversified in developing tailor-made factory finished and reliable home furnitures. We wish to reach our customers through our franchise outlets pan India.