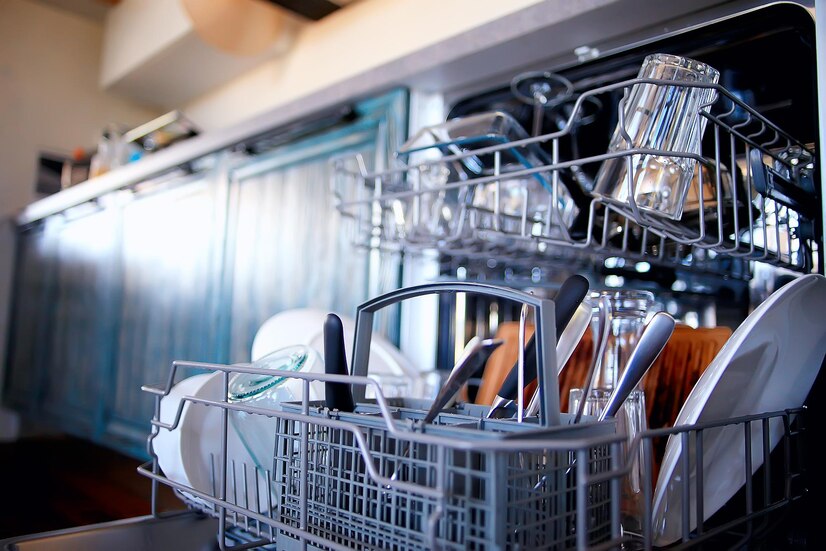 High-Quality Kitchen Trolleys
An organized and efficient kitchen is essential in today's fast-paced lifestyle. Kitchen trolleys have become popular among homeowners in Pune for their practicality and versatility. Adeetya's Kitchen & Furniture, a renowned establishment in Pune, offers an impressive range of kitchen trolleys that blend functionality with style. Adeetya's Kitchen & Furniture is the right choice for kitchen trolleys in Pune. Their product provides users with numerous benefits and will surely enhance their kitchen experience.
Maximizing Kitchen Space:
Kitchen trolleys are a clever way to make the most of your small kitchen space. Kitchen trolleys may give extra storage and workspace, whether you have a small or large kitchen. You can choose the ideal kitchen trolley from a wide range of options offered by Adeetya's Kitchen & Furniture in Pune, including compact utility carts and large multi-tiered trolleys.
Versatile Storage Solutions:
Adeetya's Kitchen & Furniture is aware of how crucial flexible storage solutions are in a kitchen. Their kitchen carts have numerous compartments, shelves, and drawers that can hold a variety of kitchen necessities. These trolleys make sure that everything is conveniently located and within easy reach, making cooking a hassle-free experience. They store tools, pots, and pans and organize spices and condiments.
Mobility and Flexibility:
The portability of kitchen trolleys is one of its main benefits. The trolleys from Adeetya's Kitchen & Furniture can be moved around with ease thanks to their robust wheels or casters, making it simple to change the arrangement of your kitchen. This function comes in particularly handy while cleaning or organizing your kitchen. Some trolleys also have locking wheels, which provide stability when necessary. Enhanced Workstation: Adeetya's Kitchen & Furniture's kitchen trolleys are designed to provide an extended workspace in your kitchen. Whether you need an additional countertop for meal prep, a serving station for parties, or a temporary island for your culinary experiments, these trolleys offer the flexibility to cater to your specific requirements. Because they are made of high-quality materials, they will last a long time.
Aesthetically Pleasing Designs:
Adeetya's Kitchen & Furniture places an equal emphasis on aesthetics and functionality. Their kitchen trolleys in Pune come in a variety of styles, coatings, and colors to match your kitchen's interior décor. At Adeetya's, you may choose the ideal kitchen trolley whether you like a more classic design or a modern, minimalist appearance.
Adeetya's Kitchen & Furniture is the best place to go if you're looking for kitchen trolleys in Pune that blend functionality, adaptability, and style. You can make the most of your kitchen space, expand your storage options, and benefit from the convenience of a mobile workstation with its wide selection of kitchen trolleys. Find the ideal kitchen trolley that matches your demands and improves your culinary experience at Adeetya's Kitchen & Furniture in Pune.